"Discover the Allentown Personal Trainer that Helps You Lose Bodyfat and Build Muscle In Just 3 Hours Per Week"
WorkoutEngine Allentown, the Lehigh Valley's Number One Fitness and Fat Loss Workout Program Designed to Burn Fat and Get You In the Best Shape of Your Life. Results Guaranteed.
What Is WorkoutEngine Allentown?
WorkoutEngine Allentown is a results-driven and energetic fitness and fat loss workout program that includes motivation, accountability and dynamic resistance training; all designed to get you the body that you want in a safe, fun and non-intimidating atmosphere.
Every workout session is led by an experienced, certified Allentown personal trainer and is designed to be fun, supportive and challenging, while burning maximum fat, in minimum time. Personalization is key to getting the best possible results, which is why our workout programs are modified to fit your goals and individual fitness level.
But unlike working one-on-one with a personal trainer, our workout programs are done in a team setting which makes them fun, motivating, challenging AND it keeps the program tuition affordable compared to private one-on-one personal training sessions.
WorkoutEngine Allentown's Proven Body-Transformation System Will Help You Shed Unwanted BodyFat in Just 3 Hours Per Week. Our World-Class Fitness Coaches Will Guide You Every Step of the Way and Teach You:
7 exercises that boost your metabolism
Sneaky sleep hacks for optimal recovery
The best exercises to drop bodyfat
Proven nutrition techniques to shed bodyfat
3 foods you must NEVER eat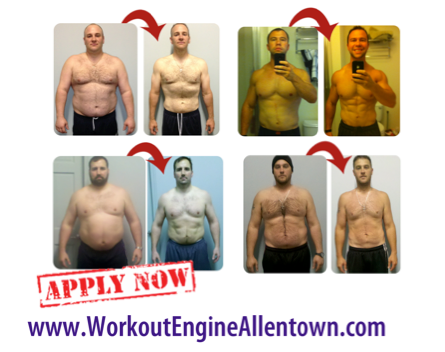 When choosing a personal trainer, you want to be certain that you are working with the top experts who have a track record of success.
Since 1999, we've delivered over 100,000 workouts to satisfied personal training clients in the Lehigh Valley and worldwide, through our online personal trainer. With that kind of experience, you can be confident that our team will help you achieve your goals the fastest and safest way possible.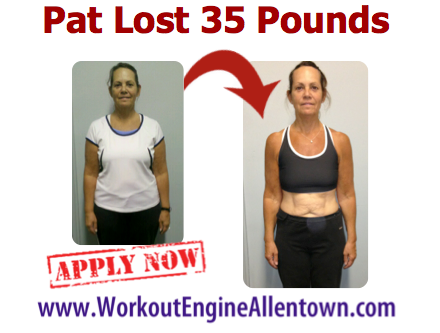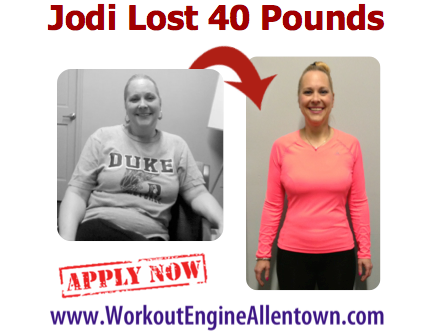 "10 Secrets to Lose Fat, Build Muscle, and Transform Your Body In 90 Days."
Take This Fat-Loss Quiz to Find Out How Much You Know About Fat Loss, Nutrition, and Exercise...
Write Down the Correct Answer for Each Question
If You Participate In this Lesson, the BIG SECRET at the End Will Be Something Easy to Remember and Benefit You Forever
Body-Transformation Videos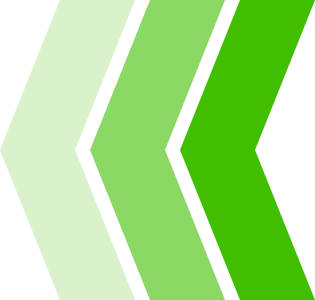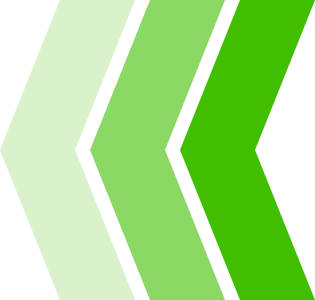 You will have the opportunity to train with up to seven other people who share your same goals and aspirations. Each program is designed and customized to meet your individual needs within the team session.
You can have us match you up with seven other people or you can start your own semi-private session with seven other friends.
Member's-Only Benefits:
Body Diagnostic Session
Easy-to-Follow Nutrition Guide
Custom-Tailored Training Program
Team Coaching Sessions
Weekly Accountability Check-Ins
World-Class Coaching
Guaranteed Results
Help-a-Friend-Get-Healthy Program... When your friend joins, we pay your tuition for one month!
You get UNLIMITED personal training at your selected location and time. And that includes everything.
Tuition starts at just $519 $99 per week. Yes, that's not a typo or some gimmick.
Memberships start at ONLY $99 per week for UNLIMITED personal training!

90-Day Money-Back Guarantee
Simply put, we guarantee your results.
If you are unsatisfied with your progress after 90 days, we will refund 100% of your tuition. That's how much we believe in our body-transformation system.
All we ask is that you follow these five rules:
1. You will give the program an honest try.
2. You will complete at least FOUR workouts per week with us, over 90 consecutive days.
3. You will follow the custom-tailored nutrition plan and get quality sleep.
4. You agree to keep a daily journal.
5. You will not cheat us.
Fair enough?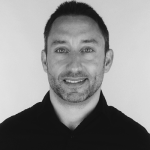 Coach Joe
==
Joseph Arangio, MS, CSCS
Director, WorkoutEngine Allentown

FREE BODY DIAGNOSTIC SESSION APPLICATION
Only Test-Drive This Risk-Free Offer If You Meet These FIVE Requirements:
Requirement #1: You will give the program an honest try. Click away right now if you're a "know-it-all" or "seen-it-all" type... I am looking for action takers who possess the focus and determination to give it your best effort. If you are prepared to take advantage of this exclusive personal training program and give an honest effort during every single workout, then this decision will change your life. Truth is, it doesn't matter how good my body-transformation system is if you don't believe in it and do the work yourself. If you meet this requirement, keep reading.
Requirement #2: You will complete at least FOUR workouts per week with us. Think of a training session like it's an urgent meeting that you absolutely, positively WILL NOT miss. If you perform the workouts, your body will change—it has no choice. There are 168 hours in a week. Is a lean, healthy, athletic body worth an investment of less than 2% of your entire week? Most people spend at least THREE hours per DAY getting soft in front of the TV. If this sounds familiar, you have a once-in-a-lifetime opportunity to break the cycle of laziness and change your behavior NOW. Keep reading if you meet this requirement.
Requirement #3: You will follow the custom-tailored nutrition plan and get quality sleep. The formula for fat loss or muscle gain is shockingly simple. No magical pills or powders here… just fresh, wholesome food, plenty of water, and a good night's sleep (every night). We will give you the EXACT step-by-step nutrition and recovery blueprint to help you meet your body-transformation goals. Just follow the plan.
Requirement #4: You will do your homework on time. In other words, you agree to keep a daily journal (your homework). Simply document what you eat and drink, how much sleep you get, and how you feel. If you can't do this for 90 days straight, this program is NOT for you.
Requirement #5: You will not cheat us. I understand not everyone is honest and some people lack integrity. Just realize that all of the hands-on expert coaching you will receive over the next 12 weeks costs me time I could be spending with my family and money that could be donated to charity. So if you're already thinking about cancelling before you fill out the application below, PLEASE, PLEASE leave your spot for someone truly serious, committed, and bringing a positive attitude.
(See You On the Next Page!)
WorkoutEngine Allentown
The Lehigh Valley's World-Class Body Transformation Facility Is Located at:
725 North 15th Street | Allentown, PA 18102